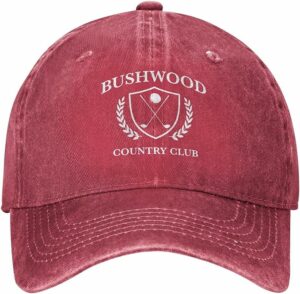 Whether you are chasing gophers or birdies, the Bushwood Country Club Golf Hat is a must-have.
This stylish hat is adjustable with a buckle closure and is made of cotton denim fabric.
It comes in nine colors and can be worn by men or women.
As Rodney Dangerfield once said. "It looks good on you".
If you like The Aggressive Fade, check out our sister sites: