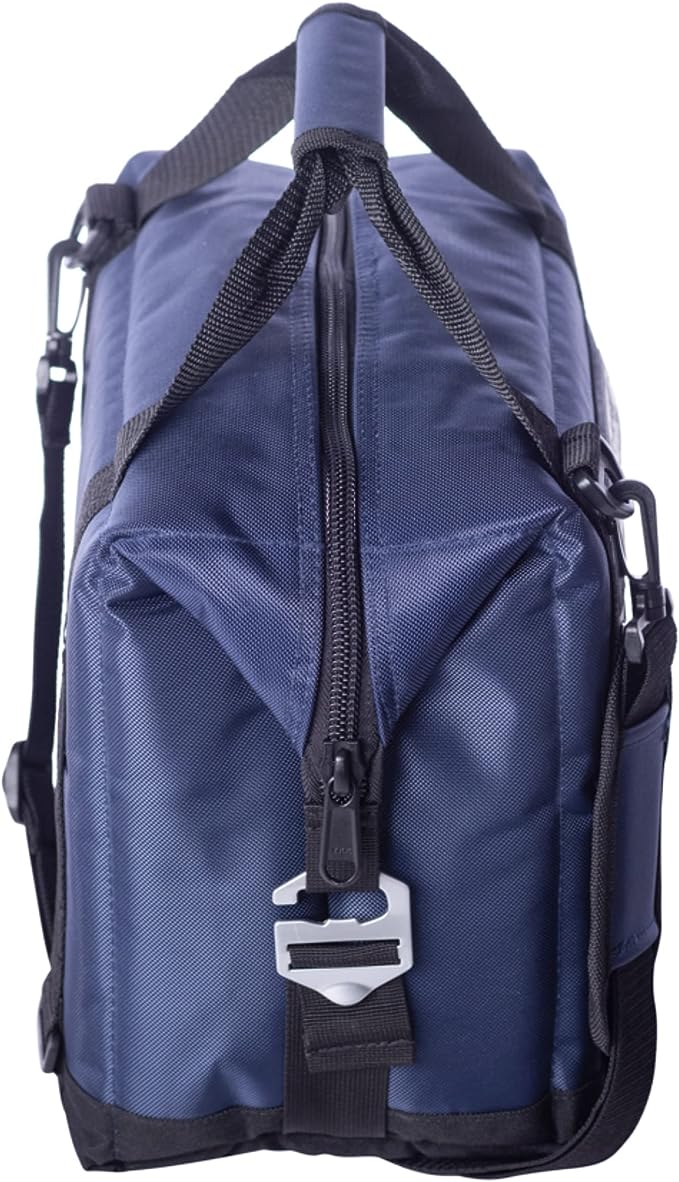 Polar Bear makes top-quality coolers, period.
This version holds twelve cans of your favorite beverage.
The Cooler:
Can keep ice for 48 hours in 100-degree heat
Can keep hot items hot for hours
Is light at 2 pounds (empty)
Is compact at 7″ X 14″ X 12″
Has a shoulder strap for easy carrying
And it comes in four colors
The Polar Bear 12-Pack Cooler is perfect for any golf outing or outdoor adventure.
If you like The Aggressive Fade, check out our sister sites: